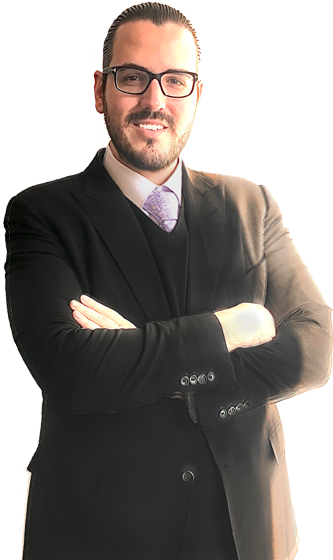 For Assistance, Please Call a Lawyer 212.561.4299
Best Estate Planning & Probate Lawyer / Attorney in NYC
With many years of law experience
New York's Prominent Estate Planning & Probate Lawyer / Attorney in NYC
WELCOME TO MORGAN LEGAL GROUP PC
PLANNING TODAY FOR A SAFE TOMORROW
At the Morgan Legal Group PC, our focus is tailored to the specific needs and requests of each of our clients. Our team of trained professionals can handle complex legal matters and take pride in providing qualitative personalized service. Unlike many large assembly-line law firms, the client gets to speak to an attorney whenever they have a question.
Our strength is our ability to work hand in hand with our clients and achieve our common goals together in a fast paced environment whether your needs or urgent or not.
Our team takes pride in promptly returning any and all phone-calls, emails and other inquiries from each of our clients on the same day or at the time the client requests.
We Will Help You Every Step Of The Way
The Morgan Legal Group PC has represented individuals who have been harmed by the conduct of others as well as corporations.
we will assist you in any issue and conflict
Our firm provides legal representation in all areas of immigration, consumer advocacy, debt collector harassment, corporate formations, business sales, bankruptcy, commercial litigation, as well as consumer and commercial real estate transactions.
You Deserve One Of Our Prominent Lawyers in New York
Years of Legal Excellence
important things you should know